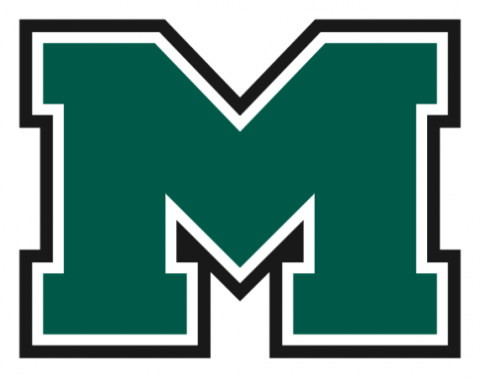 School History and Demographics
Martin Collegiate has served the northwest-central part of Regina since it opened in the Fall of 1959. Our school was named after the Honorable Mr. W. Martin who served the province of Saskatchewan as Premier and Chief Justice. Mr. Martin's outstanding carer of public service sets a fine example for all students of Martin Collegiate. School populations have ranged from over 800 students to it's current enrollment of 735.
School Programs and Services
Martin Collegiate is a two-semester Community High School encompassing grades nine through twelve. Our course offerings include a full compliment of academics and modified programs, accompanied by an extra-curricular program that includes service clubs, the arts and athletics along with Martin Academy - an innovative sport-focused program that delivers core curriculum with sport specific electives. Martin Collegiate is dedicated to providing "Learning for All". Our commitment is to provide a learning environment in which each student can acquire feelings of self-worth, an attitude of disciplined self-direction, a realization of individual potential, and skills and knowledge for life-long learning in the student's quest for self-fulfillment.
Martin Collegiate will provide a comprehensive classroom, guidance, and extra-curricular program in accordance with student needs and interests. Our programming is designed to meet our diverse population which includes English an an Additional Language learners, Vocational Alternative Program learners, Supportive Environment Program learners, Sports Academy Athletes, learners that require Learning Resource Support and many Transitions learners.
Martin Collegiate embraces the Shared Values of Regina Public Schools - I Belong. I Want to Know. I Respect. I am Responsible. As well, Martin Collegiate's staff and students have adopted The Circle of Courage philosophy.
"The Circle of Courage, is a model of youth empowerment supported by contemporary research, the heritage of early youth pioneers and Native philosophies of child care. The model is encompassed in four core values; belonging, mastery, independence, and generosity. The central theme of this model is that a set of shared values must exist in any community to create environments that ultimately benefit all.