WELCOME TO MARTIN MUSIC!
Martin Collegiate Music Programs
With the rebuilding of many music courses in 2015, the Martin Collegiate Music Program is a growing, thriving community of singers, instrumentalists, actors and performers. Martin Collegiate provides an opportunity for students to participate in concert choir, concert band, jazz band, vocal jazz, musical theatre, and music classes. All grade 9 to 12 students are welcome and encouraged to be a part of this fantastic team!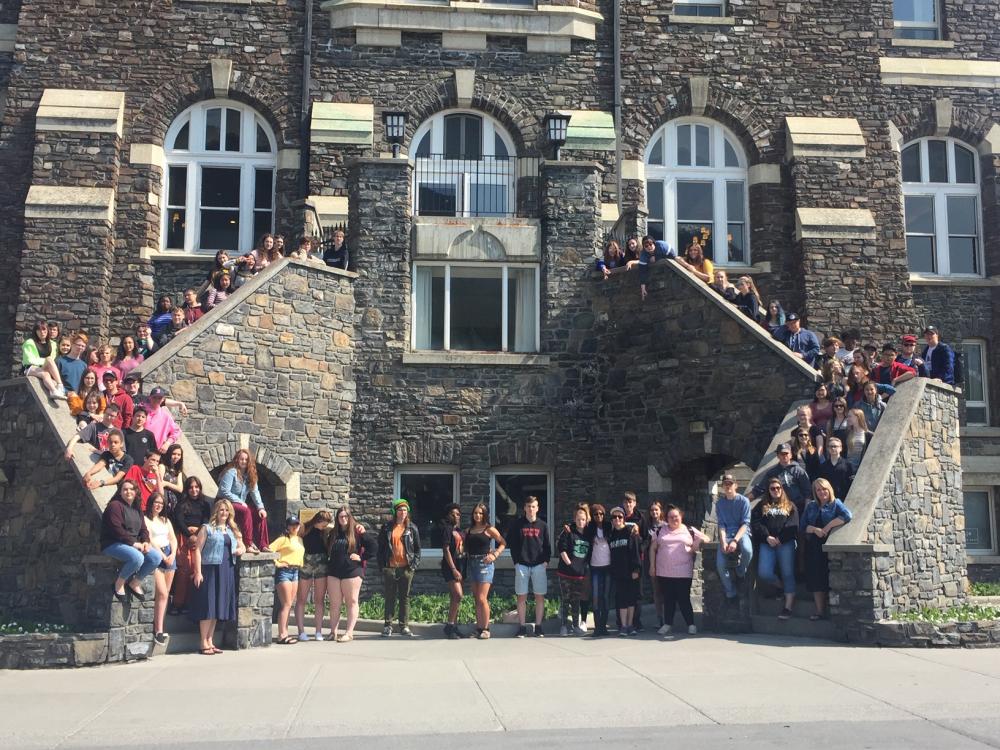 Click on the banner below to view complete details about the Martin Collegiate Music Program and how you can become involved with this exciting program.

If at any point you require more information, please do not hesitate to contact our instructors Michelle Smith at michelle.smith@rbe.sk.ca or Vanessa Strykiwsky at vanessa.strykiwsky@rbe.sk.ca