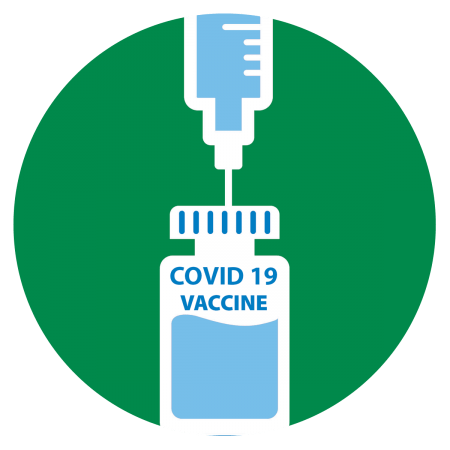 SEPTEMBER 15, 2021 (UPDATED) - The Saskatchewan Health Authority (SHA) will be working with school divisions to offer COVID-19 vaccinations for students born in 2009 or who are older.
ON THURSDAY, SEPTEMBER 23, 2021 from 1:00 - 7:00 p.m. the SHA will be hosting a vaccination clinic at Martin Collegiate for any students, staff or community members that wish to get their COVID-19 vaccination.
To read the letter to parents/caregivers, please CLICK HERE.
For the consent form, please CLICK HERE.
You can also scan a QR code on this poster for scheduling information for SHA public vaccination clinics across Saskatchewan.