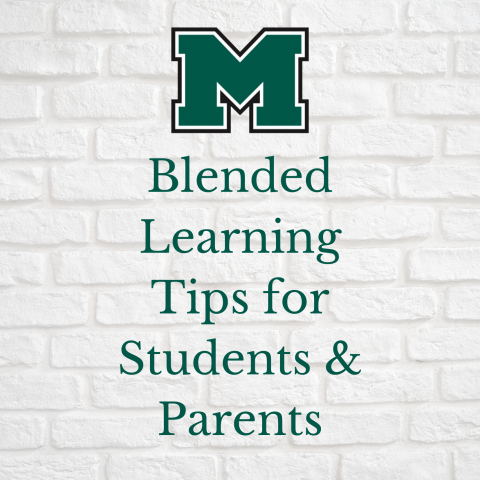 COVID-19 has brought many challenges for students, teachers and families as we all try to work together in order to provide the best learning environment possible amidst changing conditions.  
The move to Level 3 protocols for Regina Public High Schools and the implementation of the Alternate Day School Calendar has forced all of us to adapt to a different way of teaching and learning in a blended education model.
See below links to valuable information that will provide tips for students and parents on how to find the most success within a blended learning model.