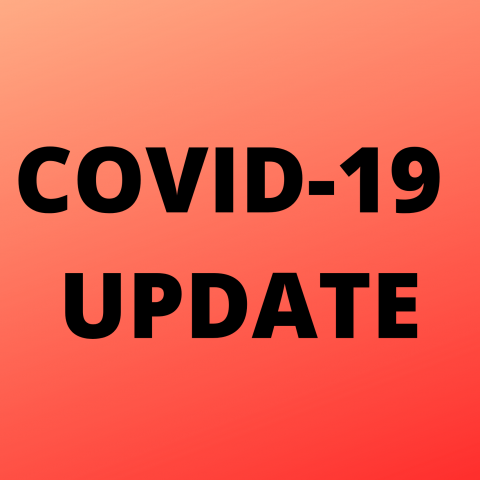 Monday, January 10, 2022
Dear Parents/Guardians,
We are changing our notification process for possible exposure to COVID-19. While students and families will continue to receive a letter notification of a possible exposure to COVID-19, the letter will no longer be sent by individual class. At the conclusion of each school day, the administration will send a letter listing all classes with a possible exposure. This letter will be sent to all students. We ask that each student, and their families, check this list at the end of each day. If one of your classes appears on the list, please follow the instructions contained within the letter.
Thank you for your assistance, patience and understanding as we navigate the increasing numbers of COVID-19 due to the latest variant.
If you have any questions or concerns, please feel free to call the Martin Collegiate office at (306) 523-3450.