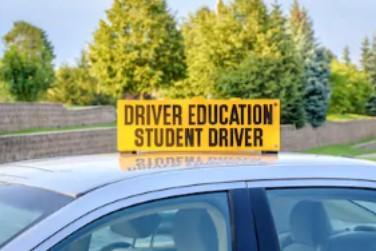 May 9, 2023 -- The next Driver Education class of the 2022-23 school year will begin Tuesday, May 16, 2023. Class sessions will take place in the Martin Collegiate Resource Centre after-school from 3:30 - 5:40 for approximately 3 weeks.  Exact dates and times are posted on the Driver Education Bulletin Board located outside the main office or through a schedule link in our Student Announcements.
Students must be 15 years of age on the first day of class to be eligible. To register, please review the MySGI account information through the link found below. Application forms are available on the Driver Education Bulletin Board outside the Main Office. 
SGI Customer Number Information
For more information about Driver Education, please contact the Martin Collegiate office at martincollegiate@rbe.sk.ca or by phone (306) 523-3450.